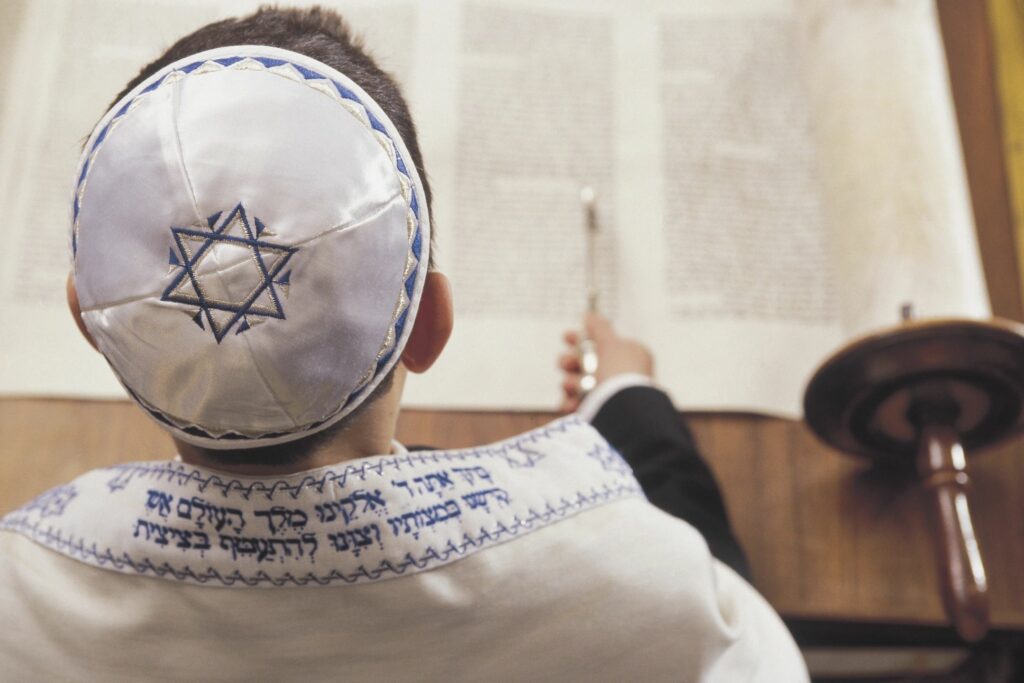 Jewish Book Sales Reflect the Old and the New
The next crop of Jewish-themed books will be Holocaust-related and address the rise in anti-Semitism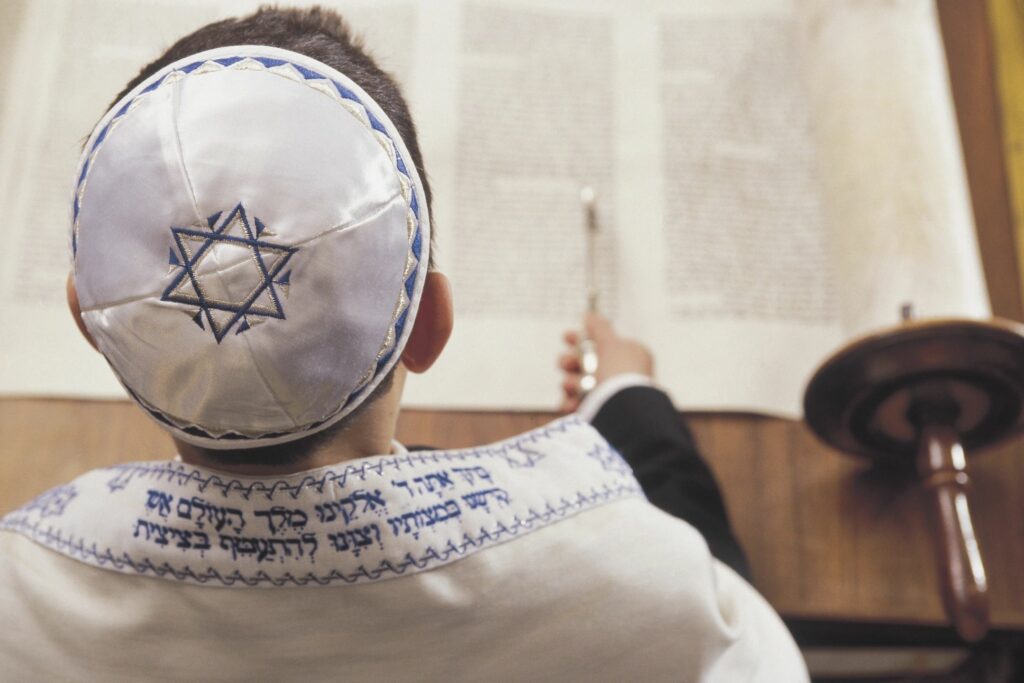 For my latest Publishers Weekly piece, my editor asked me if I could do a general roundup of Jewish books sales. That was a big, general assignment, so I chose representatives of different kinds of Jewish publishers, from big houses to university presses to a startup children's book publisher, and learned a few new things.
While old standbys such as the Bible and associated commentary still keep Jewish publishing houses alive, the next crop of Jewish-themed books will address the rise in anti-Semitism. I expect Jewish book sales will reflect that.
But most ripped-from-the-headlines books on anti-Semitism haven't yet been released. "What's more indicative of trends, I think, is in the submissions I've been getting," says Altie Karper, editorial director at Schocken Books. "A lot of them are indeed on the subject of the recent rise in anti-Semitism. And, interestingly enough, I've also seen an uptick in Holocaust memoirs and histories, with authors saying that the rise in contemporary anti-Semitism has been their motivating factor."
This tells me, among other things, that I really need to find time to finish my own memoirs.
I also learned that Antisemitism: Here and Now, by Holocaust scholar Deborah Lipstadt, has over 27,000 copies in print, according to the publisher. "We're about to go back for a fourth printing," says Karper. "We'd had high expectations for the book, but constantly unfolding current events have certainly given it a boost." You can read, and listen to, my interview with Deborah Lipstadt here.
About Post Author