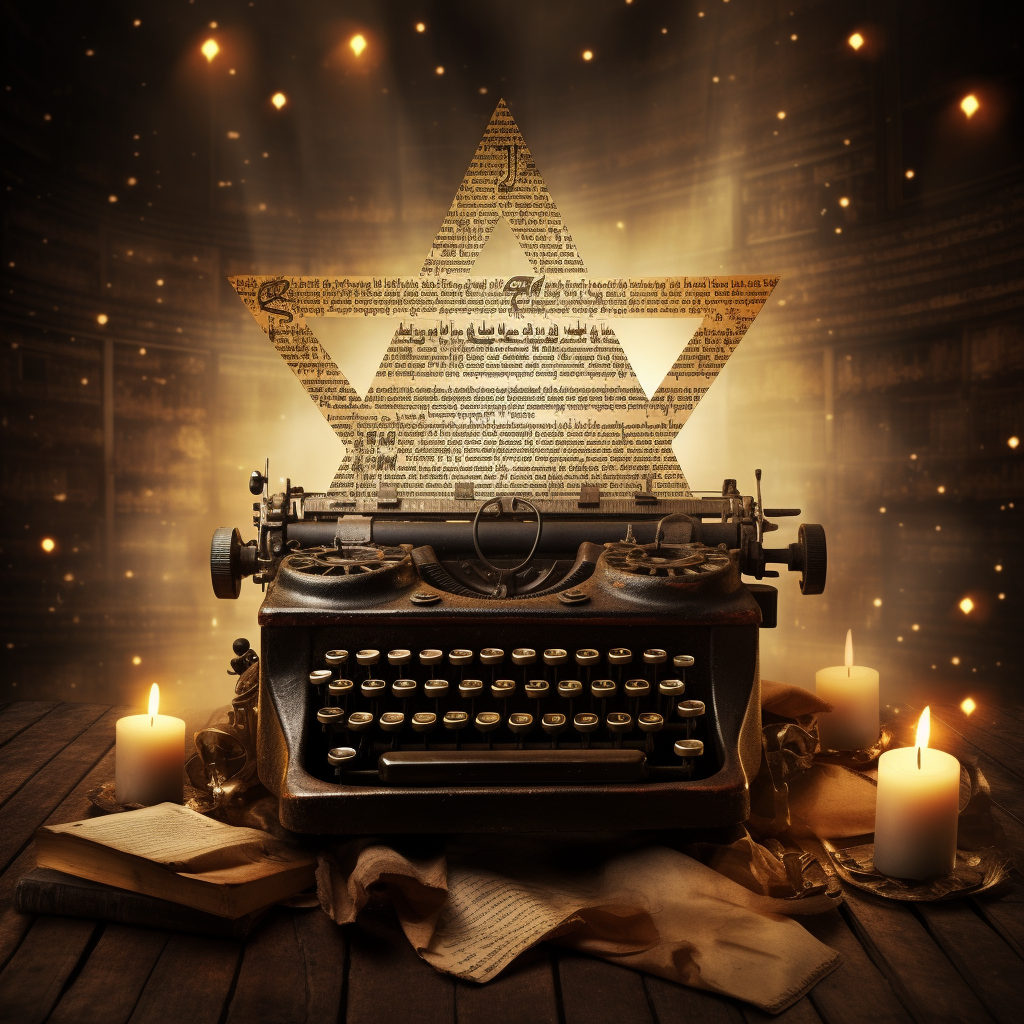 Antisemitism in the Literary Community
Why do critical thinkers turn off their ability to see the truth when it comes to Israel?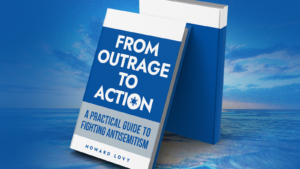 I hadn't planned on writing this next book. My focus was on fiction, with a musical love story set for release in 2025, to be published by Vine Leaves Press. However, the events of October 7 compelled me to shift gears and address a pressing issue: fighting antisemitism. This unexpected turn in my writing journey is something I feel deeply about, and I invite you to support it through my Kickstarter campaign: A Practical Guide to Fighting Antisemitism.
There are many people who have disappointed me since the October 7 massacre, but none have hit me so personally as the literary community. Writers are supposed to see beyond the surface and get at truth. In that way, they have failed. I should have expected it, though, as the signs have been there for years. I saw it back in 2021, when Irish author Sally Rooney refused to allow her books to be translated into Hebrew in solidarity with the anti-Israel Boycott Divestment and Sanctions (BDS) movement. Read more about this here.
Since then, the disappointments have mounted. A literary magazine rejected an author for her support of Israel (source), and the Publishers for Palestine's statement disturbingly inverted the Holocaust (read their statement). An "open letter from Jewish writers" used the straw-man argument: "We are Jewish writers, artists, and activists who wish to disavow the widespread narrative that any criticism of Israel is inherently antisemitic." (source).
My work straddles the literary and Jewish communities. I'm especially disappointed in many of my fellow writers who have lost their ability to think critically when it comes to Israel and Jews. So-called great thinkers diminish themselves when they screech Free Palestine slogans.
My personal experience with a poet I once respected left me disheartened. On X, I wrote: "I have to say that I'm so disappointed. I admired your work until now that you're excusing the massacre, rape, torture, and kidnapping of Jews. The literary community, in general, is helping to create the worst climate for Jews around the world since the Holocaust. If your response is that Israel is committing genocide, take a look at actual population numbers since 1948. I will not get into a debate with you. I just wanted to express my extreme disappointment. I haven't done this with any other writer I admire, but I feel especially let down by you."
Their only response was "#FreePalestine."
What happens to the brain when it comes to Israel? Unconscious antisemitism? Conscious? Not sure. All critical thinking is lost when trying to accuse Jews of genocide. Additionally, there's a troubling tendency to tokenize anti-Zionist Jews, a practice not extended to other minority groups. This selective approach raises questions about the community's critical thinking and understanding of the conflict. My upcoming book seeks to explore these issues further, striving for a deeper comprehension necessary to effectively counter these challenges.
The accusations of Israeli genocide against Palestinians, often used to negate the historical genocide of Jews, serve as a tool to absolve collective guilt and complicity. This charge, a form of antisemitism, is part of a broader narrative that seeks to recast Jews as oppressors rather than the oppressed. The literary community's failure to use precise language, accepting unverified casualty numbers, and interpreting slogans like "From the river to the sea, Palestine will be free" as liberation rather than a call for the ethnic cleansing of Jews in Israel, mirrors historical rationalizations used to dehumanize Jews.
Why are they so easily fooled? It's why I'm writing the book. It may be that there's nothing rational to understand. But when just about the entire literary community falls under the spell of antisemitism, there are intellectual leaps that are made that I need to comprehend.
Today, as the literary world calls for diverse voices, it seems Jewish perspectives are often excluded. The perception of Jewish overrepresentation in literature does not always translate into positive representation. My work aims to address these issues, offering ways to counteract the spread of such narratives and to speak in a language that resonates with those who casually levy baseless accusations against Jews.
In my quest to understand and combat this, I've been fortunate to connect with like-minded individuals. My colleague, author and poet Erika Dreifus, has compiled a list of post-October 7 readings and recordings that amplify the Jewish perspective, which you can find here. Additionally, I was proud to sign the Open Letter on Antisemitism, Israel, and the Literary Community, which addresses these issues head-on. Read and sign the letter here.
My journey through the literary landscape post-October 7 has been challenging, but it has also been a catalyst for my current project. I hope to shed light on these issues and offer ways to effectively combat antisemitism. Your support on Kickstarter will help.
Check out my Kickstarter prelaunch page.
Subscribe to my mailing list for more information.
Subscribe to my Jewish-themed newsletter, Emet-Truth.
About Post Author