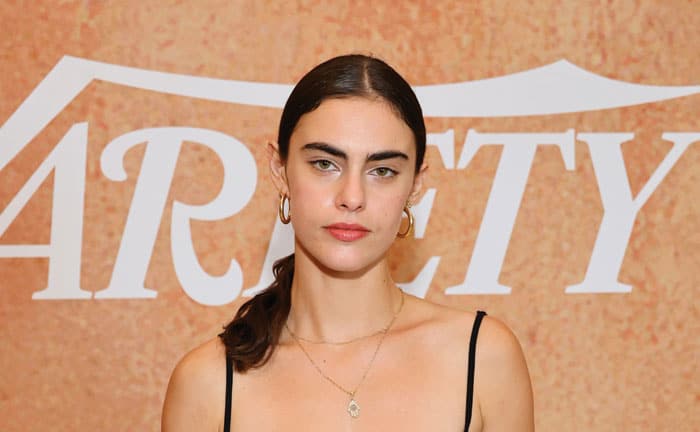 My Interview with Israeli Actress Swell Ariel Or
I interviewed Israeli actress Swell Ariel Or, star of "The Beauty Queen of Jerusalem," on how she's using her platform to educate about Israel and antisemitism, and raise funds for returning IDF soldiers. She's an amazing young woman who paused her dreams of making it big in Hollywood to do what is needed for her people.
Here's an excerpt:
---
A little more than three weeks after the October 7 massacre, Israeli actress Swell Ariel Or was at the Orlando Film Festival for the premiere of "Kissufim." Or, who gained international fame as the star of the hit Netflix series "The Beauty Queen of Jerusalem," was there to showcase a movie that has taken on new significance. Set in the 1970s, "Kissufim" explores life on the kibbutz in the aftermath of the Yom Kippur War. On October 7, at least eight Kissufim residents and six Thai laborers were murdered, and at least four were kidnapped and taken to Gaza.
"They gave us a home to make this film," Or told the Jewish Journal. "It's really sad how relevant it is. We dedicated the film to kibbutz members who were murdered, kidnapped, or hurt."
The 24-year-old actress stood up to reveal a message on her shirt that read, "Bring them home now." The Israeli cast and crew were not taking any chances. They were advised by the Israeli consul to take precautions. "It's not a Jewish film festival; it's an international film festival, so you never know what could happen," she said. "We had to get security really fast. No private security companies were available, so we called the police, who were really sweet and sent two cops."
---
You can read my feature in the Jewish Journal of Los Angeles.
You can also listen to the complete interview on my podcast.
About Post Author