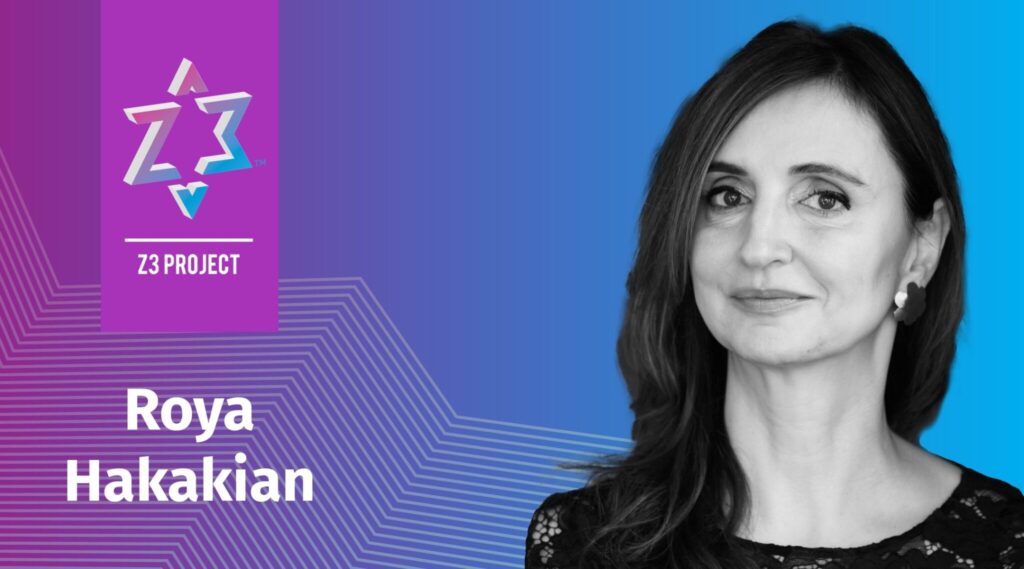 Roya Hakakian on the Power of Words to Create Change
Jewish poet and refugee advocate talks about her hopes and fears for Iran and what we can do to help.
Roya Hakakian is a poet, author, journalist and advocate for refugees. Every one of these roles is an offshoot of her own life experience as a child and teenager in pre- and post-revolutionary Iran and as an immigrant to the United States. Her poetry appears in many anthologies around the world, her books take a candid look at life under Iran's fundamentalist Islamic regime and her documentaries tackle important issues like underage children in wars around the world. In our interview, we discuss what people can do to support the current uprising in Iran and the role poetry can play in revolutions.
Revolutions begin with certain social demands, but what fuels them, what keeps them going, is the power of the rhetoric poets and writers pour into them. That's what literature has always been for me—a tool for grand ideas and grand expressions and, possibly, a tool for changing society for the better. — Roya Hakakian
Read my interview with Roya Hakakian in JTA.
About Post Author