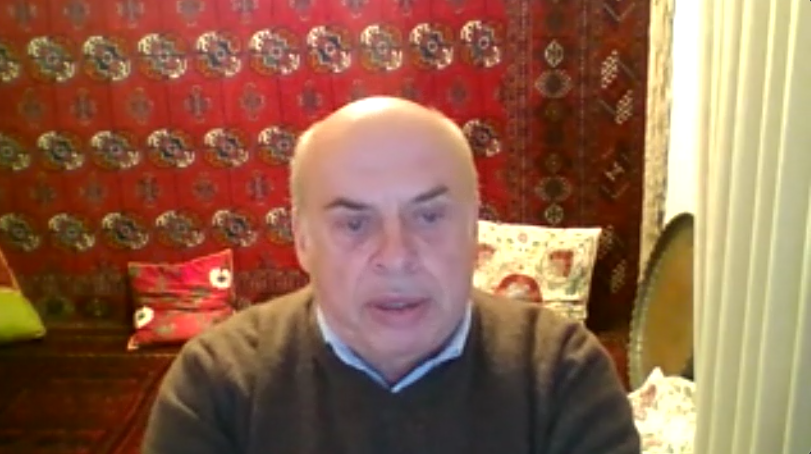 Natan Sharansky Knows What 'Anti-Zionism' Really Means
Listen to my interview with the former Soviet refusenik on how to spot antisemitism. Also, fixing the fraught relationship between Israel and the Diaspora.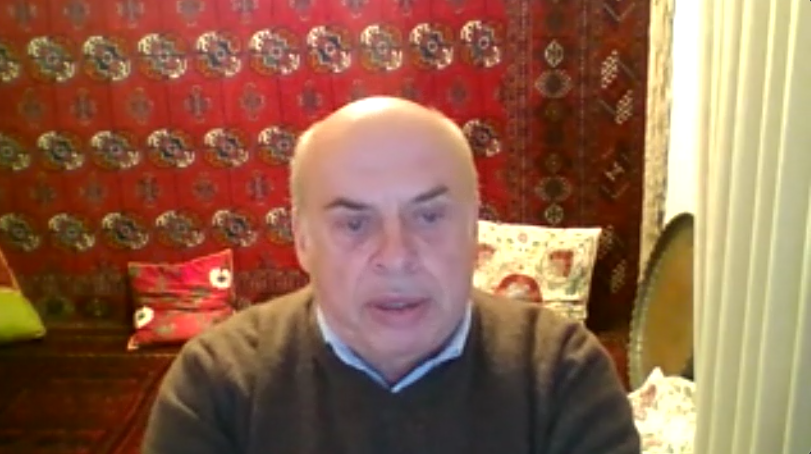 I interviewed former Soviet refusenik Natan Sharansky over on my Emet-Truth newsletter. To say that Sharansky has experience with antisemitism disguised as anti-Zionism would be an extreme understatement. As a former Soviet "Prisoner of Zion," he spent years under torturous conditions in the gulag. He knew that when Soviet leaders began to talk about Zionism, all Jews, Zionist or not, were in trouble. When he was finally released and immigrated to Israel, he was surprised to notice the same phenomenon. That's when he came up with what he called his "3D test" of antisemitism. They are:
Delegitimization of Israel
Demonization of Israel
Double standards in judging Israel
Put them together, you can bet that what is billed as criticism of Israel is actually antisemitism. The 3Ds became the basis for widely accepted definitions of antisemitism. But the battle is still being fought, he says, not with other nations, but with Jews in America who are reluctant to be seen as equating criticism of Israel with antisemitism.
In this interview, Natan Sharansky and I discussed this dilemma and other areas where Israel and the Diaspora meet.
Listen to my interview with Natan Sharansky here.
About Post Author