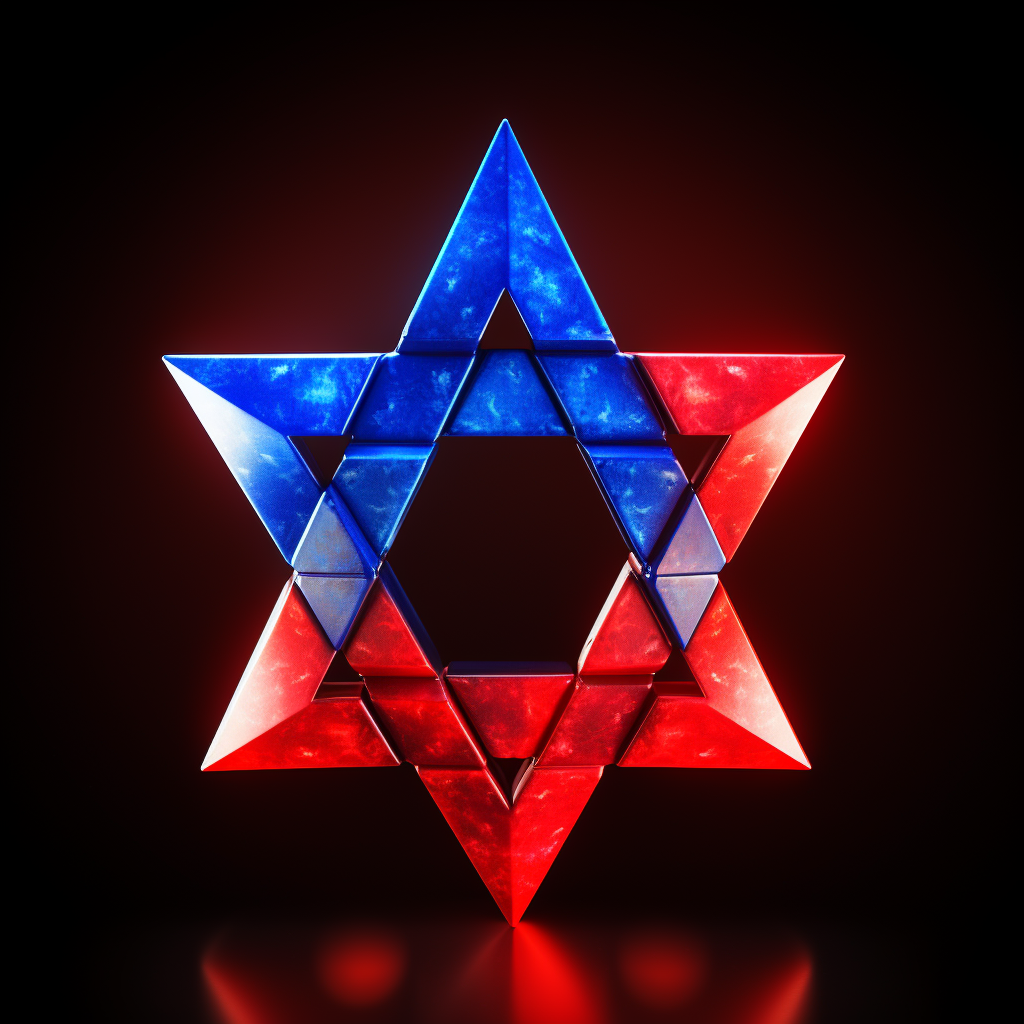 Notes From a (Still) Progressive Jew
The rise of antisemitism within progressive circles won't force me into the arms of MAGA conservatism. My answer to the bigotry isn't a pivot in my ethical compass. We stand as people apart, unwilling to compromise our values or beliefs. Our search for a political home may be unending, but that should not deter us from taking stands that align with our values.
Many conservatives can barely contain their excitement over the antisemitic "squad," so they're inventing words like "Jexodus" in anticipation of Jewish hordes suddenly voting with white nationalists and neo-Nazis. Maybe some will. Not me. This is just a continuation of an old story. Jews are a people apart.
Today, we find ourselves at a crucial junction. Our community is caught in an ancient tug-of-war—to either confront the world amidst mounting conflict or retreat further into ourselves. Now is the time to firmly reject antisemitism wherever it is found, but not to jettison our need to engage with the world by pointing out injustice. I don't do it because I want to make the non-Jewish world happy or beg for their approval. I do it because that is the way I was raised as a Jew and as the son and grandson of Holocaust survivors.
Read the entire commentary on my Substack Newsletter
About Post Author