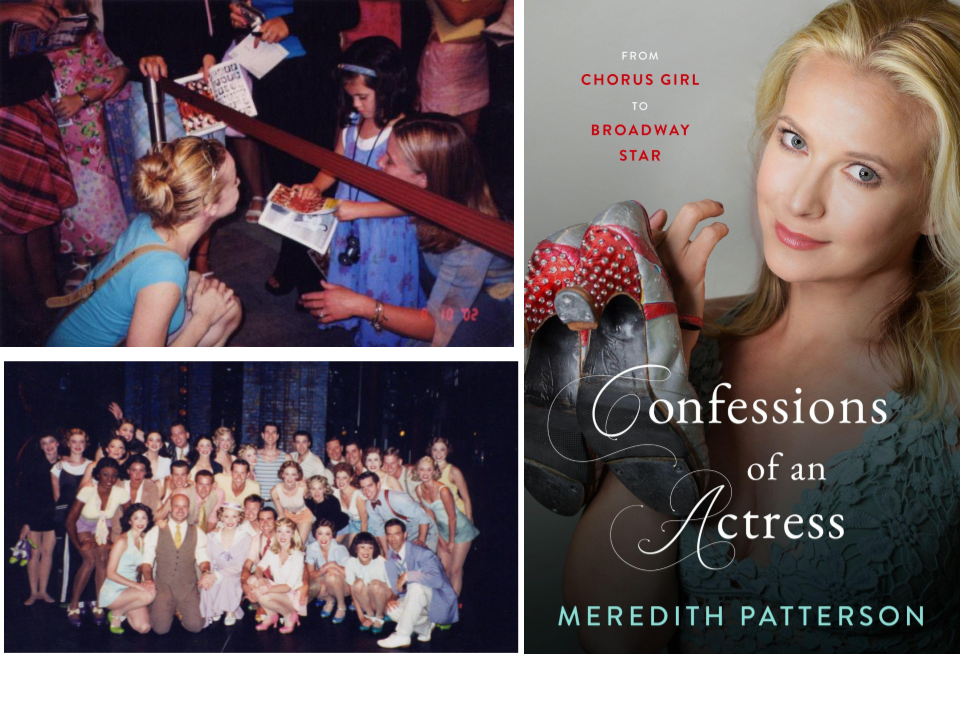 Confessions of an Actress, by Meredith Patterson
She went from 'Chorus Girl to Broadway Star,' with an awful lot of pain and joy along the way. I helped Meredith tell her story.
I first met Meredith Patterson through my Reedsy profile and I was very happy she chose me as her editor for her incredible memoir, Confessions of an Actress: From Chorus Girl to Broadway Star. I was the author's writing coach and editor. Meredith saw her Broadway dreams come true twenty years ago. Then, 9/11 happened, and that changed everything.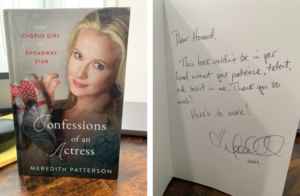 The book takes you through intimate, personal, joyous and often painful stories of her rise to Broadway. Doing everything from cleaning toilets to impersonating Marilyn Monroe—whatever it took to support herself while battling self doubt, cutthroat competition while trying to stay as human as possible in an often-vicious industry. This is not only the story of her rise to Broadway, but also how tragedy made Meredith Patterson come back down to earth and place her life's work, her driving force, into proper perspective. What if you woke up one morning and your dreams really did come true? And what if it was not at all what you expected?
As I do for all my memoir clients, I helped Meredith Patterson recall the sights, sounds, emotions of twenty years ago and put it all on the page in a way that is engaging to readers. I think I succeeded, and Meredith agrees. Here's what she had to say about my work.
I am a first time author, and Howard's guidance both with his editing and coaching has been tremendously valuable. He has helped me write my story with such authenticity, grace, and vulnerability. I know the success of this book and the revealing of my story has a lot to do with his guidance. He is professional, calm, communicative, and I look forward to continued work with him for my entire book series.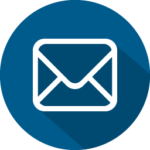 About Post Author