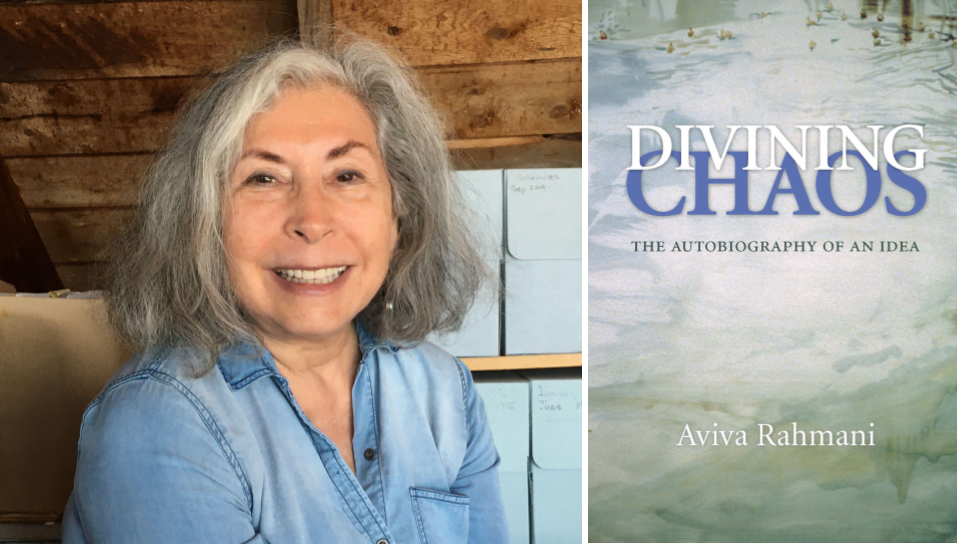 The Autobiography of an Idea, by Aviva Rahmani
In 'Divining Chaos,' I helped the author combine quantum physics, copyright law, and performance art with the story of an incredible life.
When I first met author, artist, and ecofeminist Aviva Rahmani, I knew this would be a tough but fascinating developmental editing assignment. Very few people can successfully combine quantum physics, copyright law, and performance art and put it all together in a compelling memoir format. I was glad to help make that happen. The result was an incredible book called Divining Chaos: The Autobiography of an Idea (June 2022, New Village Press).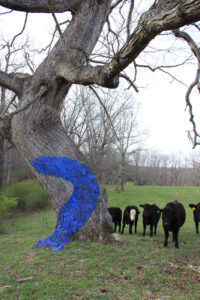 I was a science writer and editor for about a decade, so I understood the terminology. The trick was to explain just enough of the science for it to make sense to a lay reader, but not too much since that would leave many readers behind. In addition, this is the story of Aviva Rahmani's life, so I coached her on how to combine her disparate stories into a cohesive narrative. It's a story that takes us from the art scenes in New York and California to her ecological awakening in Maine, and around the world to the Golan Heights on the eve of war. Think of her life as one big performance-art project—with its share of darkness and light.
Her life's work involved two major projects: Ghost Nets, restoring a coastal town dump to flourishing wetlands; and The Blued Trees Symphony, which applied her premises to challenge natural gas pipelines with a novel legal theory about land use. The theme running through it all is a concept she calls "Trigger Point Theory." Any rare or surprising event is called a "black swan." In physics, she says, black swans, or anomalies, can dramatically change the trajectory of events. She applies the same standard to art. When "solutions seemed to emerge" through her projects, that can trigger big change. "I would call this trigger point theory, an idea that was a corollary to butterfly theory but took it an inconceivable step further, that a deliberately chosen small point of disruption, intended as art, could affect much larger systems," she writes.
My contribution: I helped Aviva coalesce these disparate elements into a story. Here's what Aviva Rahmani had to say about my role in Divining Chaos.
Writing a book is very different than writing a short work. Working with Howard as my developmental editor helped me understand how to carry themes across almost 300 pages. My book is a memoir about ideas. At the time, I was still a recovering PhD, stuck in dissertation-land. My text was dense with complex ideas, multi-syllabic words and citations. My book's style is conceptually free-range and some of the science ideas are quite complex. It took a lot of rewriting to make them digestible for someone, for example, who might not be fluent in thermodynamics.
Howard was quite gentle, encouraging, and patient with me until the pages came alive with the threads of my personal narrative. Our back and forth exchanges forced me to rethink and relive many crucial anecdotes in the personal parts of my narrative. I had been writing reductively about personal material: 'this happened and then this and then that.' Howard counseled me to put in the sensory details.
For example, I had a passage describing an afternoon at the Golan Heights in Israel hours before war broke out. He pressed me to recall the scents, sounds, and other sensations I felt as I stood there with a sense of mortal premonition. Howard stayed with me as we passed excerpts back and forth for comment until I could make each passage and the transitions between chapters and themes feel like they could be relevant to my readers' lives. It was in that process that I found my voice on the page.
It was a challenge and a pleasure to work with Aviva on her book. It deserves a wide audience.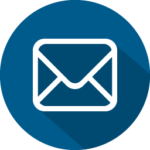 About Post Author