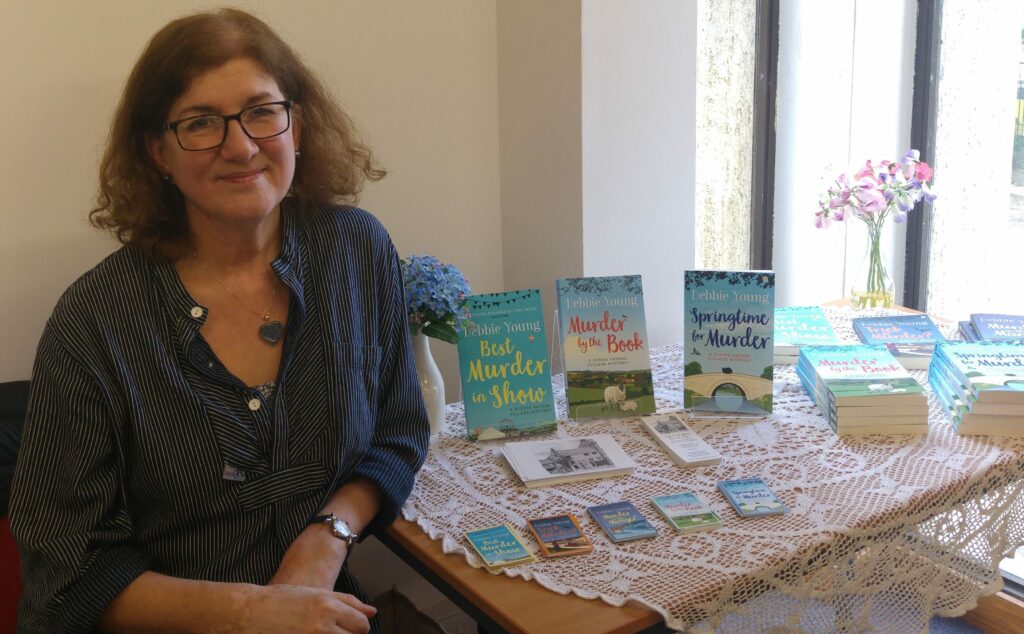 Podcast: Cozy Mystery Author Debbie Young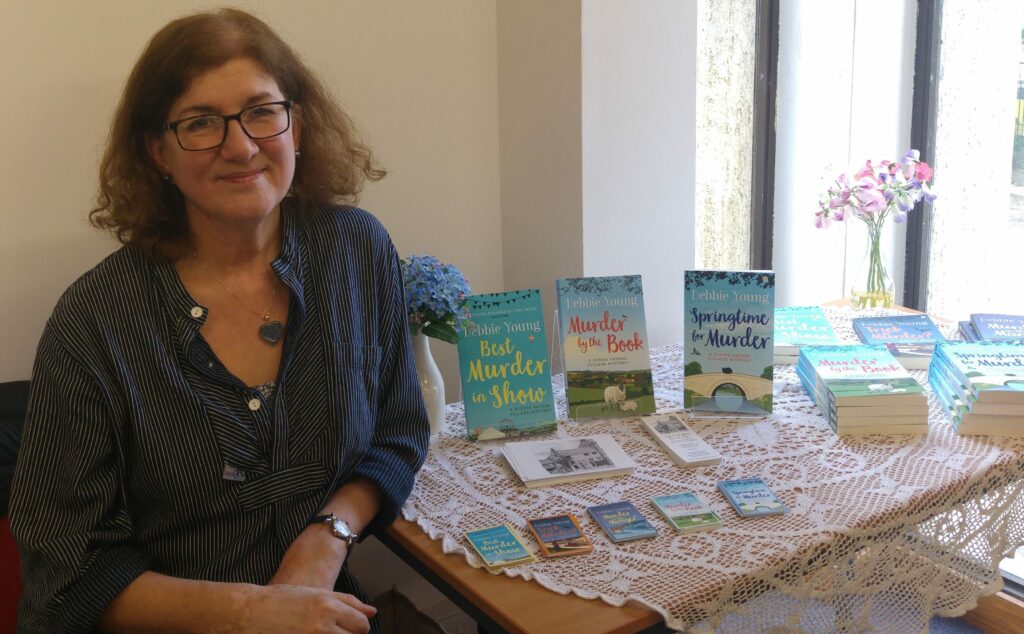 Recently, my guest on my author-interview podcast was cozy mystery author Debbie Young. This is the story of how Debbie has traveled from early promise, to a detour writing promotional blurbs, to fulfilling her dream as an indie author of mysteries in the best of the British tradition. I've also worked with Debbie at the Alliance of Independent Authors, whose praises I cannot sing enough. I've enjoyed helping ALLi grow, and to improve my multimedia skills along with them.
In my podcasts, I continue to experiment with a documentary style rather than a Q&A. This gives me more control over production and, best of all, allows me to highlight the interviewee's voice, while I supply some connecting narrative. I'm still wondering what, if anything, I should be doing with music in the background. I keep it low-key, to not distract from the interviews, but at the same time, I enjoy setting a certain kind of mood as we go through various aspects of my subject's life and career.
Anyway, please listen to my feature on cozy mystery author Debbie Young. Oh, and yes, she will tell us what exactly a cozy mystery is!
About Post Author