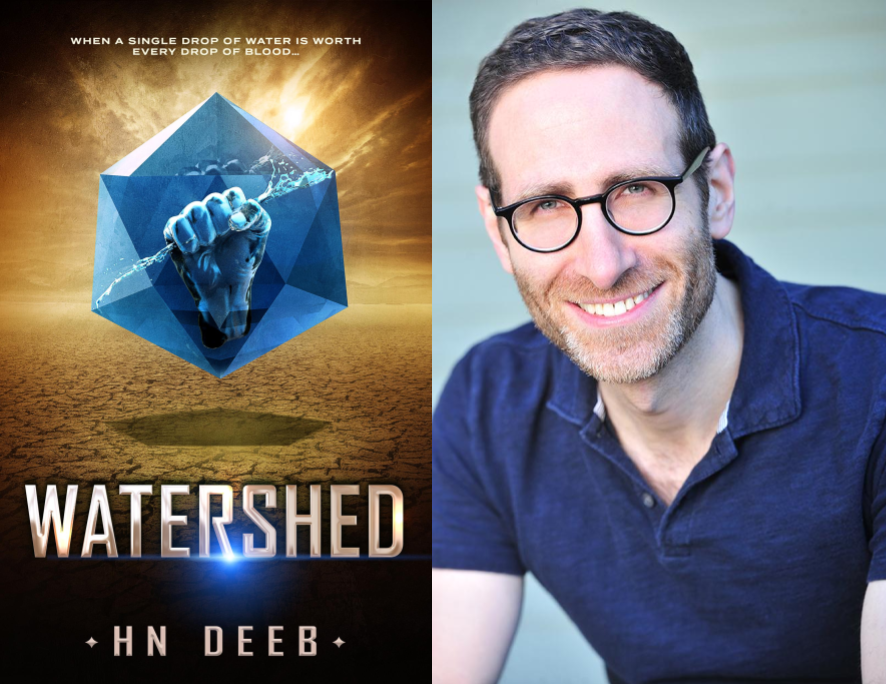 Author Interview: H. N. Deeb Writes Young Adult Climate Fiction With Strong Female Characters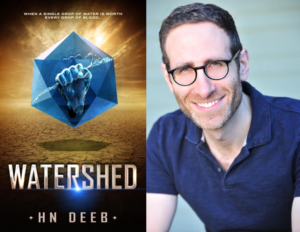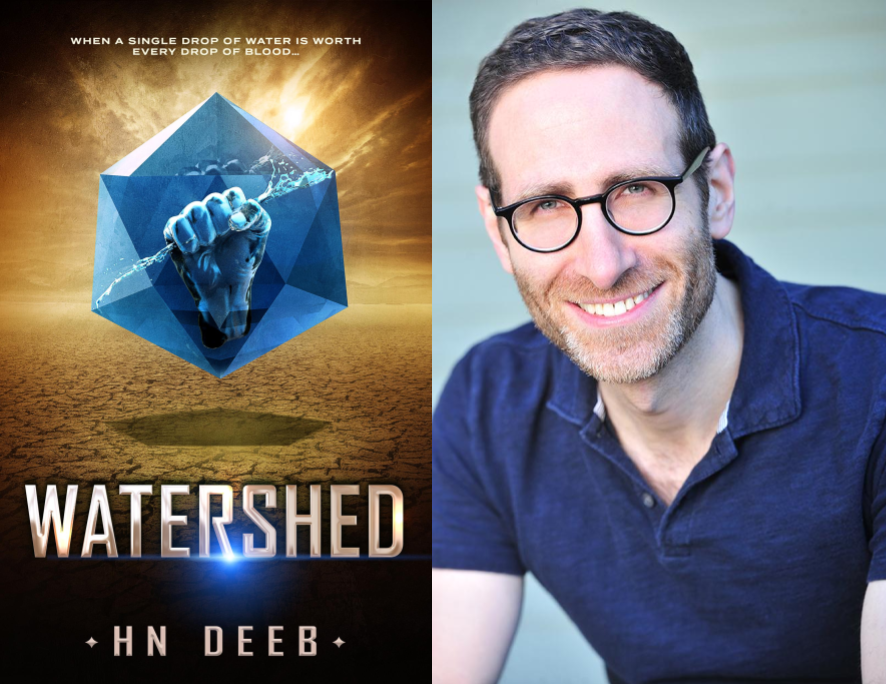 My recent guest on my author-interview podcast was HN Deeb, a TV writer who also writes young adult climate fiction or cli-fi. His path was a winding one to Hollywood, where he noticed California's water crisis and wanted to write something that both warned and entertained.
Deeb and I discuss why he switched careers from law to writing, and how he's helping to change sci-fi from its sexist past. Along the way, we talk about the real root cause of much conflict around the world: water and access to it.
As you know, I write a great deal about conflict in the Mideast, and I wonder how much of it is not based on religion at all, but access to water.
You can listen and subscribe to all my author-interview podcasts for the Alliance of Independent over here. Read the transcript to this podcast here.
About Post Author