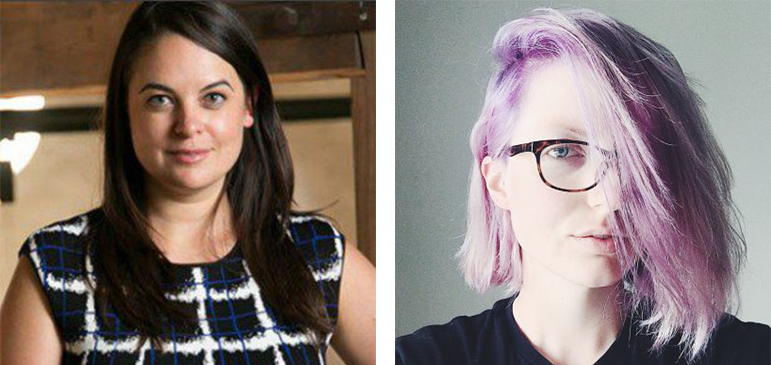 What's Up With Wattpad?
Where Are Young Writers? My conversation with Ashleigh Gardner of Wattpad Studios and author Jandra Sutton
In this episode from my IndieVoices podcast archive from June 2018, I feature an interview and a reading by Wattpad user Jandra Sutton, a special interview with Ashleigh Gardner, deputy general manager of Wattpad Studios.
If you think your kids aren't reading books like you did when you were young, they may just be doing something more important: reinventing the way books are written and read. It's collaborative, it's a need for instant reaction from friends, and, if you haven't already guessed it, it's Wattpad: a reading and writing and social network service that has your kids' attention, and increasingly, adult writers, too, along with major studios like Netflix and Hulu, which are adapting Wattpad stories.
Jandra Sutton, author: My first guest is Jandra Sutton, who seems to have made the most out of the platform. A couple of years ago, she jumped onto the platform to hone her writing skills with fanfiction, anonymously. There, she developed a fan base, finally outed herself with her real name, and felt confident enough to self-publish a book called Fragile, based on her Wattpad work.
I asked her how she feels about making her writing available for a lot of strangers to critique.
"It's still terrifying to this day, every time I post something on Wattpad because, obviously, this is the first draft," Sutton said. "First drafts are usually terrible 99 percent of the time. But one of the invaluable things about Wattpad is that I get real-time critiques on my work as I'm writing it."
Ashleigh Gardner, Wattpad Studios: She runs the publishing side of the business, working with publishers around the world to help authors get book deals, self-publish, and work on projects directly with retailers. So, if you're a Wattpad author and you hear from Ashleigh, that's bound to be good news. She invites more indie authors to try the service.
"I'd love to see more of your audience log on and try Wattpad," Gardner said. "I think there's a story for everyone there. There are over 65 million members that have written over 565 million stories and that number keeps growing … it's a great place for writers to find readers for their stories."
Listen to the AskALLi IndieVoices Broadcast
About Post Author