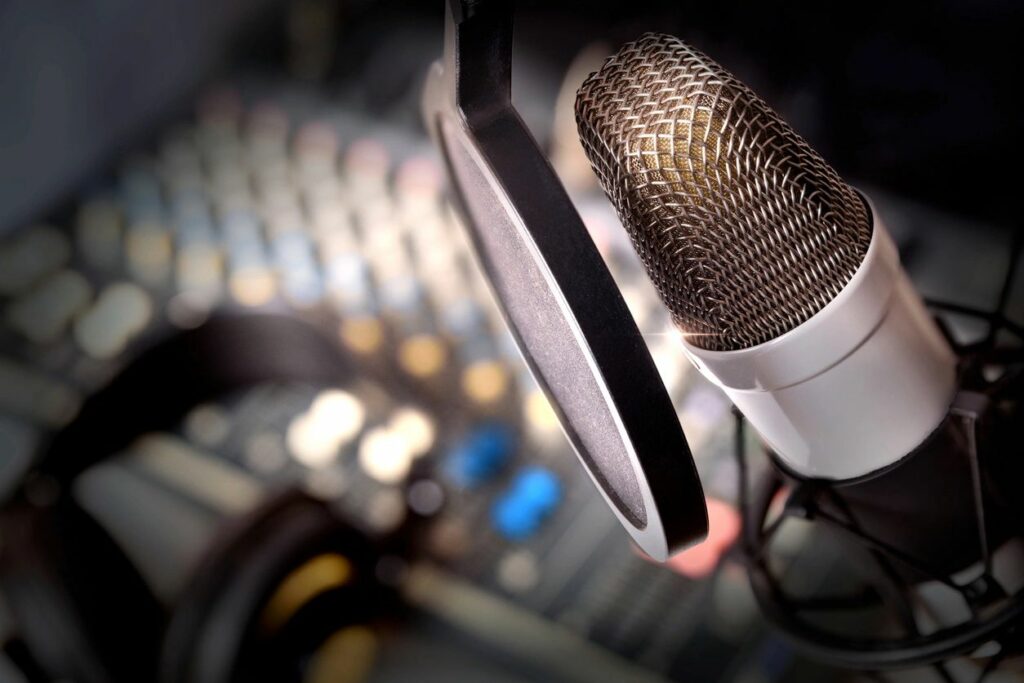 Audiobook and Podcast Producer
What Would Socrates Say? Information can be absorbed through the ears just as well as the eyes.
A long time ago, there was a Greek philosopher named Socrates. He said a lot of very smart things, but we only know about them because his students wrote them down. Socrates, himself, was anti-writing. He was very much opposed to this new technology called "books" and thought students should just shut up and listen to him orate. The written word, Socrates warned us, would give the young a false conceit of wisdom. So, since the great philosopher thought wisdom was better consumed through the ears than through the eyes, I will take it a step further and say he would be a podcast producer.
Socrates Warned Us: Audiobooks and Podcasts Are Better

And current events have, in fact, proven him right. Podcasts are growing and audiobooks represent a consistent bright spot in book sales. I enjoy listening to podcasts as I go for a run, drop the kids off at school and extracurricular events, even as I drift off to sleep. No, they'll never replace reading (sorry Socrates), but they are a wonderful supplement in these distracted times.
---
Podcast Producer and Host: Listen
---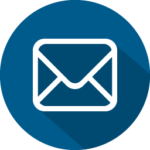 Don't just take my word for it …
Managing the ALLi podcast entails juggling multiple presenters and assistants to distribute the podcast to a wide number of outlets, in audio and video. Howard is utterly reliable and endlessly understanding. This, combined with his determination to have the highest audio production values, makes him the perfect podcast manager.
— Orna Ross, director of the Alliance of Independent Authors
---
The Birth of IndieVoices
Back in 2017, when I was executive editor of Foreword Reviews, which reviewed books and covered news from indie publishers, I felt strongly that part of my mission was to amplify marginalized voices. So, I began a series of podcasts I called IndieVoices. I interviewed authors and publishers who cared deeply about issues like LGBTQ rights, immigration, criminal justice reform, autism, among others. I'm proud of IndieVoices and the work I did there. Here's my special podcast on criminal justice reform.
Here's one on science and religion, two areas in which I've specialized in my journalism career, despite the built-in conflicts between the two worlds. I've managed to be able to go in and out of both worlds with relative ease.
IndieVoices 2.0 with ALLi
After leaving Foreword Reviews, IndieVoices was picked up by the Alliance of Independent Authors, where I now produce their weekly AskALLi podcasts. I tell them how to set up their microphones, best recording techniques, and they send me their raw sounds files. I edit them into their weekly Self-Publishing podcasts. In addition, my IndieVoices shows continued under the AskALLi name, including this one, where I interview indie author Rachel Thompson about how she wrote about her childhood sexual abuse and turned it into an opportunity to help others.
Inspirational Indie Authors
My podcast is now called Inspirational Indie Authors for SEO reasons. Maybe someday I'll sneak IndieVoices back in, since that's more my brand, but I bow to the SEO gods for now. Here's my interview with indie publishing rock star Jane Davis.
Emet – Truth Podcast
Last year, I began a series of Jewish-themed podcasts that I'm developing further now. It's based on many important faced by Jewish communities around the world right now. For more on that, you can read the Jewish-themed portion of my website. Here's the pilot to Emet.
---
Podcast Adviser and Producer
Individual authors and organizations are now approaching me to help bring my successful podcast formula to their work. I would love to be your guide to podcasting and audiobook production. I can advise you on how you can do it yourself or I can produce your podcast for you.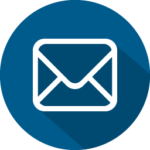 About Post Author