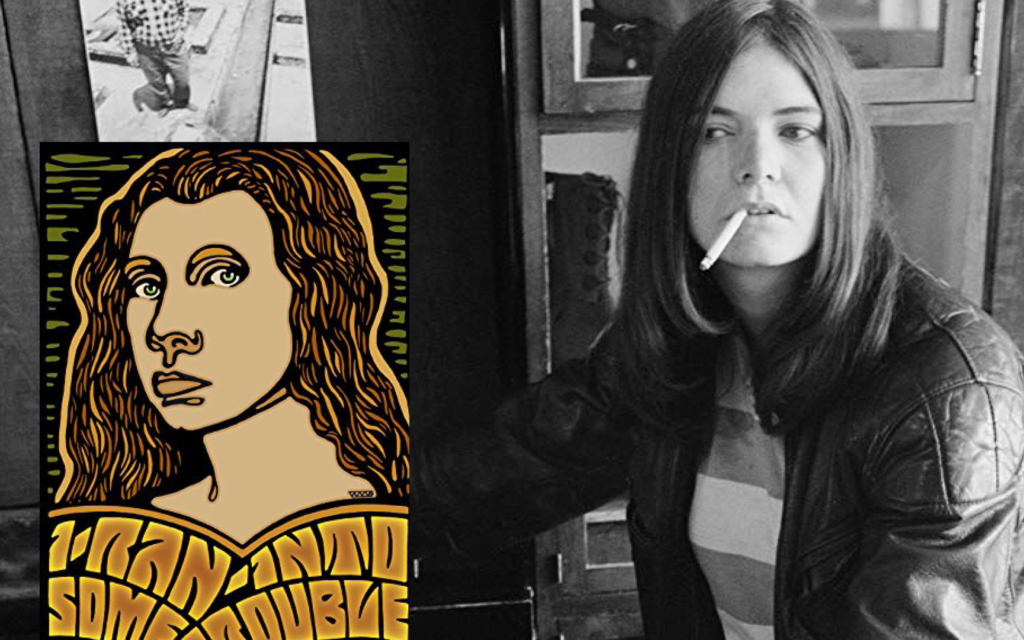 I Ran Into Some Trouble, By Peggy Caserta
Peggy tells an epic tale from San Francisco trendsetter, to heroin with Janis Joplin, prison, and survival.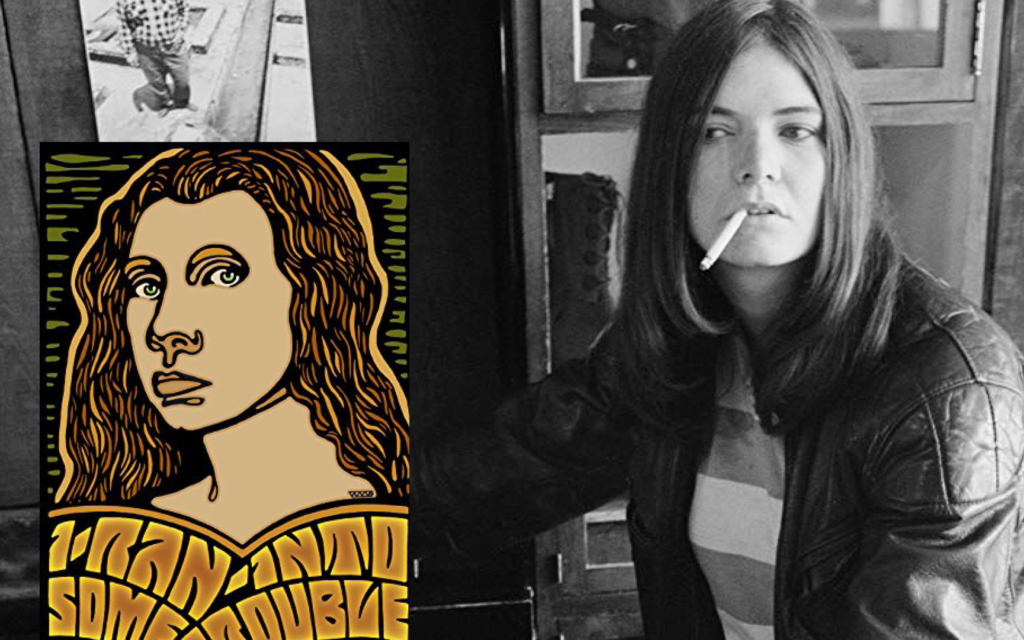 I'm proud of my work on a book by Peggy Caserta about Janis Joplin, heroin, the '60s, and survival. I'm happy to have been Peggy's editor on I Ran Into Some Trouble. I spent a bit of time interviewing her extensively when I edited this book for Wyatt-MacKenzie Publishing.
She's a great lady who has lived an incredible life. Speaking gently, with a Louisiana lilt, she told me some amazing stories that I am happy to have helped her write. She is in her late 70s or early 80s now, and is just as badass as ever.
Her memoir is about her time with Janis, and as a shop owner in Haight-Ashbury during the late '60s and adventures with The Grateful Dead, Jimi Hendrix, and others. There is a dark side, too. She did heroin with Janis and struggled with addiction through the '70s and '80s. She finally returned home to Louisiana to take care of her mother with Alzheimer's.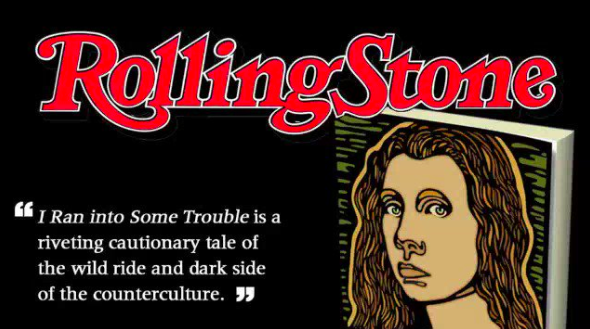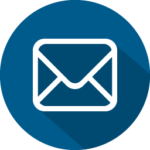 About Post Author