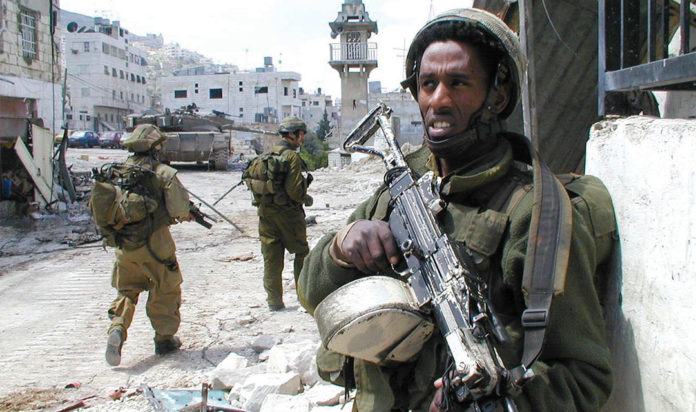 Abraham Accords Could Meet Same Fate as Oslo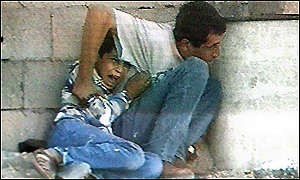 I don't want to fall into a familiar trap of unwarranted optimism, then sudden dejection, in light of the so-called "Abraham Accords" between Israel and some of her Arab neighbors.
What did it for me was the killing of Muhammad al-Durrah on the Gaza Strip in September 2000. He was a 12-year-old Palestinian boy who hid behind his father as they were caught in the crossfire between Palestinian security forces and the IDF.
The world watched as the boy cried in terror, then was struck by a bullet. I was managing editor for the Jewish Telegraphic Agency at the time. Shortly after this incident, which was the beginning of the larger Palestinian uprising that became known as the Second Intifada, I resigned my job at JTA, moved from New York City back to my old home in Metro Detroit, and quit writing about Jewish issues for the next 16 years.
This was not what I had signed up for.
I was among the Oslo Peace Process hopefuls. I was convinced that at JTA, I was going to help lead coverage of a new era in Israeli-Palestinian relations, a time when I could write about, and think about, what it means to be a Jew without a constant reminder of Mideast conflict. I never wanted antisemitism, or the Middle East, to define the way I write about Judaism. Today, this is unavoidable and now that I am writing again about Jewish issues, I am faced with the same frustration.
Read the rest of my commentary on the Abraham Accords in the Detroit Jewish News.
About Post Author