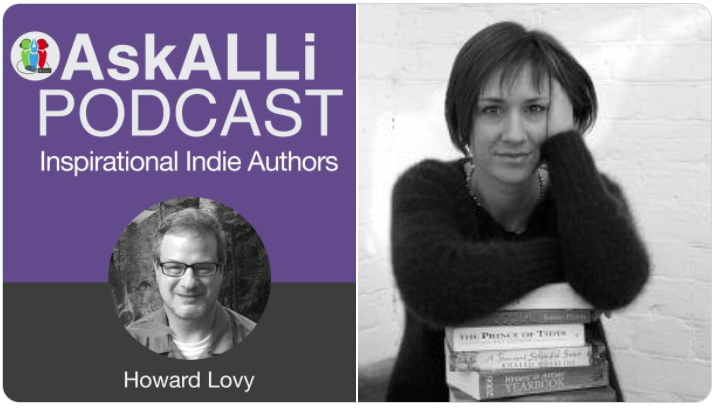 Interview With Top Indie Author Jane Davis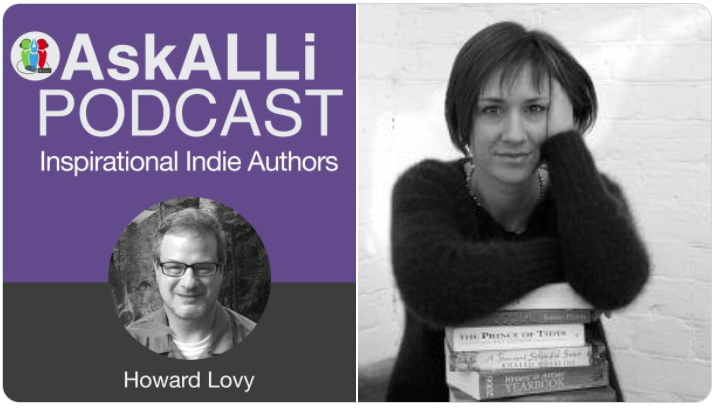 We don't have very many rock stars in the indie publishing world, but a few have risen to the top with a reputation for producing wonderfully written, compelling books that stand out as great literature, no matter what label you put on it. One of them is Inspirational Indie Author Jane Davis.
Jane was recently recognized as one of the best self-published authors of the year with the new Selfie awards for her book called Smash All The Windows, which is also smashing all the preconceptions many people have about self published books.
Smash all the Windows is based on a real disaster in a football stadium in 1989. Jane discusses how fiction can help humanize big disasters, placing them in perspective while assigning what she calls "unblame."
Read more of my interview with Jane at the Alliance of Independent Authors, or listen to the podcast below.
About Post Author