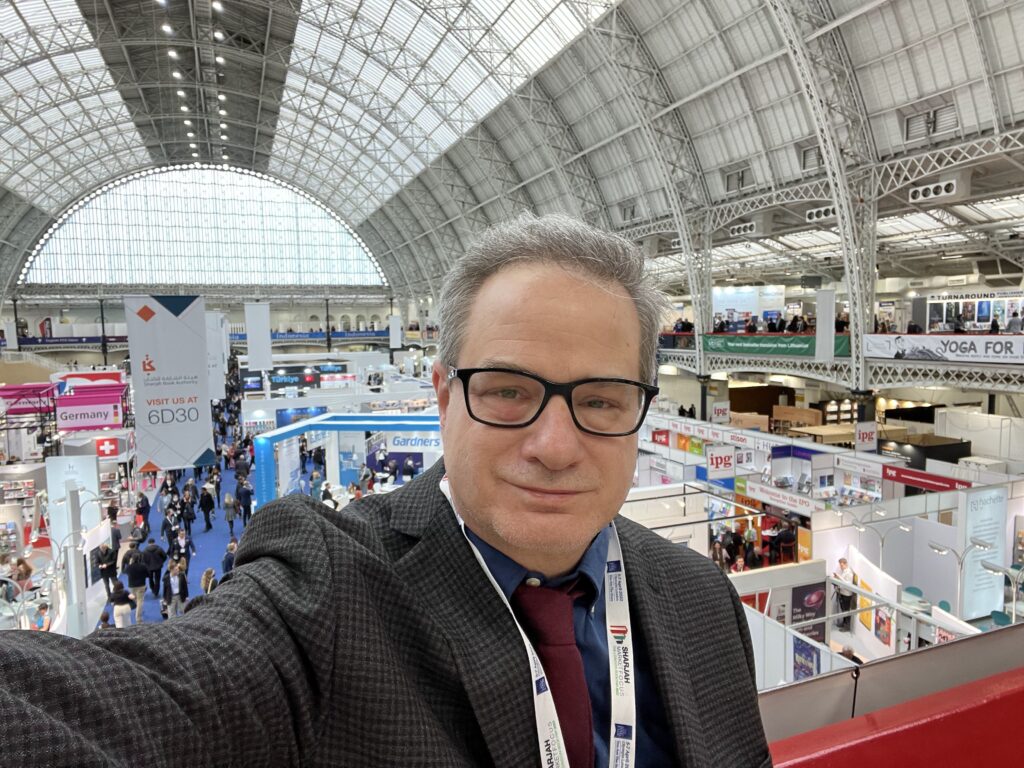 Podcast: Indie Publishing is a Great News Story
Indie publishing is a great news story! I recently flew from my hometown of Traverse City, Michigan, to London to attend the London Book Fair, where my colleagues at ALLi were celebrating a decade since our founder, Orna Ross, launched the self-publishing group at 2012's book fair. I come from a journalism background, so I did what I enjoy doing at events like this. I interviewed people. And, today, I'll feature many of their voices about where indie publishing has been, where it is today, and where it's going.
Above all, I think of indie publishing as a great news story, and one that I'm happy to be covering both as a member of ALLi and as a journalist. For me, the rise of indie publishing suits my personality. In my days as a business and technology reporter, if the rest of the media pack were headed one way, I'd head the opposite. That's where the interesting stories were. Who is going against the grain? Who is innovating?
The old system of publishing is based on outdated technology and assumptions. But technology has progressed to the point where authors need not play by established rules. Independent-minded authors, or those who wish to retain control over their own work and ability to earn from it, can choose not to play the old game.
And that's where we'll begin, with ALLi cofounder and director Orna Ross, who talked about this shift in author attitudes that she's witnessed over the past decade.
You can listen to the full podcast on the Alliance of Independent Authors site, or click the arrow below.
Listen to all Self-Publishing News podcasts here. 
About Post Author