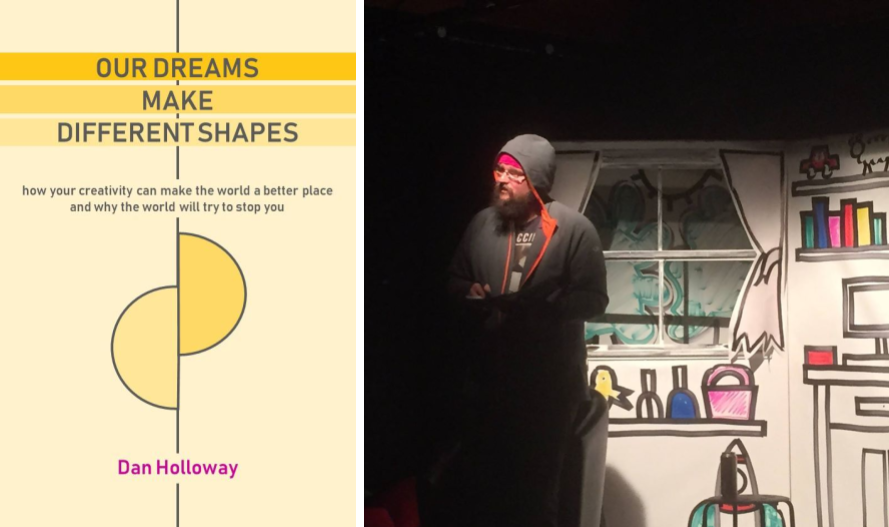 Podcast — Dan Holloway: A Colorful Mind
Interview: Indie author talks about his struggles with ADHD, bipolar disorder, and how to think creatively.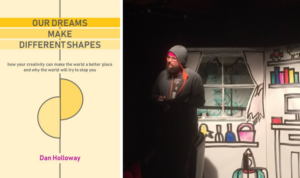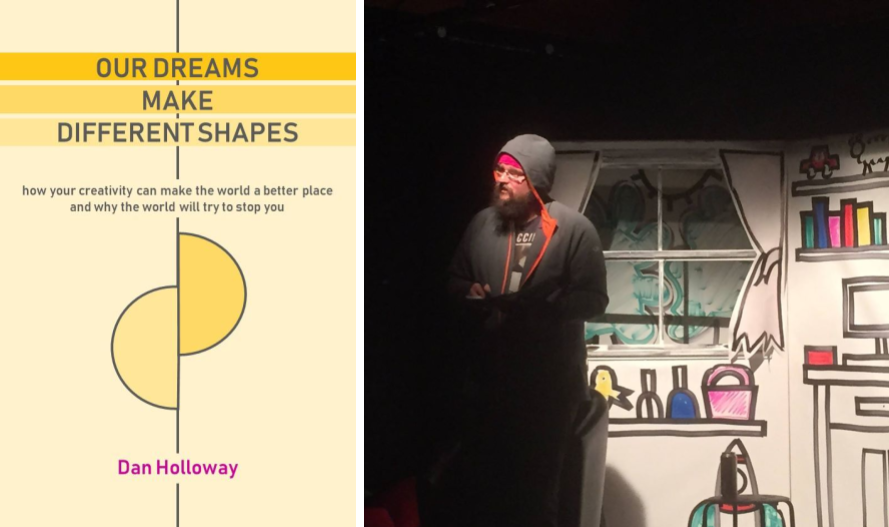 I recently interviewed Dan Holloway, ALLi's news editor, on my podcast. Dan is a rare individual whose mind is hard-wired for creativity. In fact, that is the subject of his latest book. He is also an advocate for the disabled, a power lifter, an ultramarathon runner, a writer of thrillers and poetry, and much more. He is also bipolar and has ADHD. That, I suppose is the tradeoff for such a brilliant mind, although I'm not certain Dan would agree with me. He and I have many things in common, although I could only hope to accomplish as much as Dan Holloway.
You can listen to my interview with Dan Holloway by clicking the arrow below.
Or take a look at the entire post, and transcripts, at the Alliance of Independent Authors. Look at previous indie author podcasts here. You can listen and subscribe to all my author-interview podcasts for the Alliance of Independent Authors over here.
About Post Author