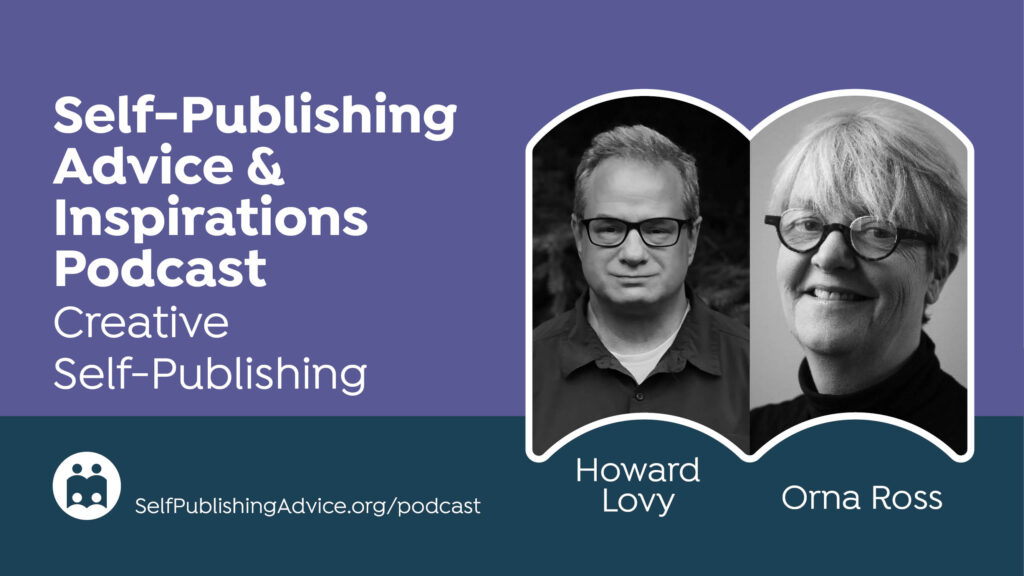 Creative Self-Publishing Podcast With Orna Ross and Me
Every other Sunday, I join Orna Ross, director of the Alliance of Independent Authors, for our Creative Self-Publishing Podcast. I learn a great deal from Orna, who is my publishing mentor in addition to novelist, poet, and creative facilitator. Every episode, we'll discuss how to become a profitable self-publisher while also retaining your unique, creative voice. There are many paths to self-publishing, and we'll help you discover yours. You can listen to our episodes at the link below, or find us on your favorite podcast app.
Subscribe to our AskALLi podcasts on iTunes, Stitcher, Player.FM, Overcast, Pocket Casts, or Spotify.
About Post Author