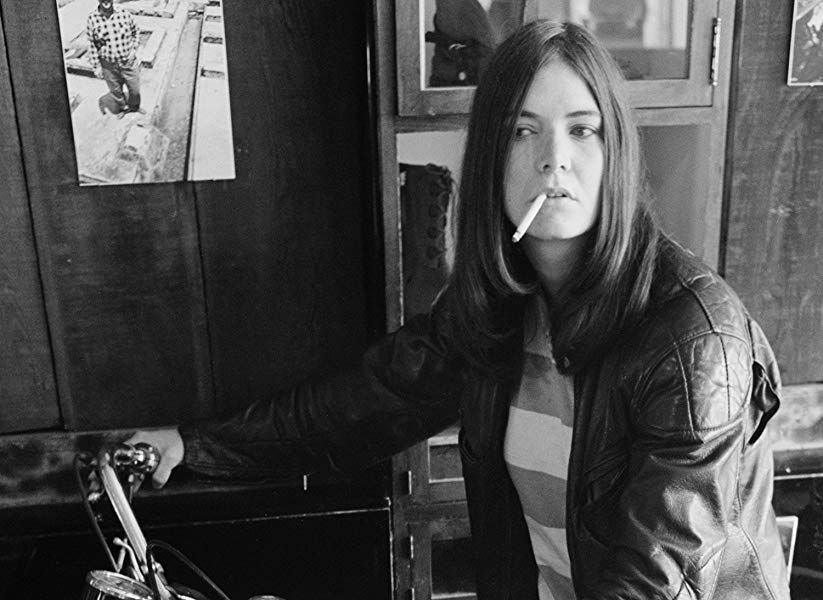 Want a Book Editor Who Really 'Gets' You?
I help authors tell stories that take readers with them on their journeys through life.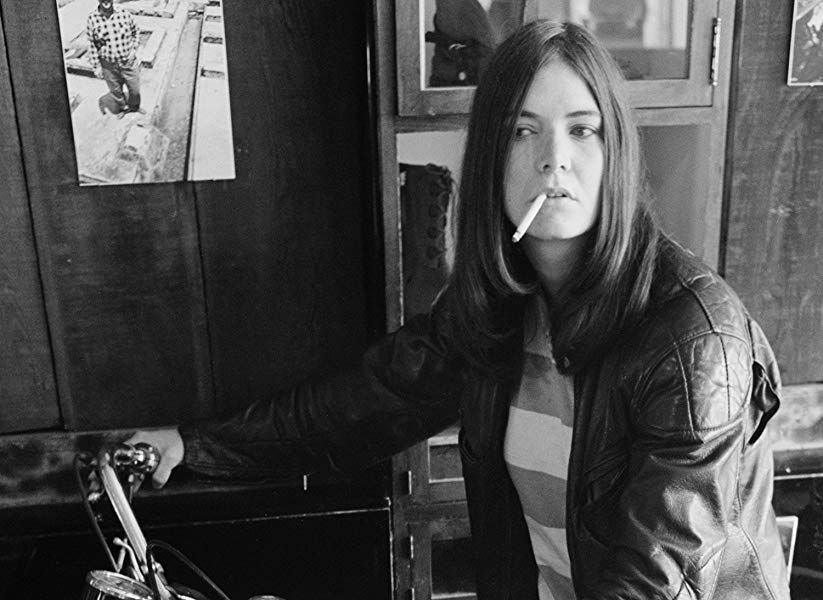 It's Your Book, Your Voice
The picture above is a good place to start to talk about how I approach my work as a book editor because it represents the culmination of a career spent focusing on people and getting to know their voices. This is Peggy Caserta, Haight-Ashbury trendsetter, Janis Joplin's lover, in her badass days in the late '60s. She's in her 80s now and I was privileged to edit her memoir, I Ran Into Some Trouble. I interviewed her a great deal, helped her through some chapters, and during the process she said I was one of only a few editors or writers she's worked with over the years who truly "got" her voice—a great compliment from a woman who lived the hell out of life.
Read more about my work with Peggy here.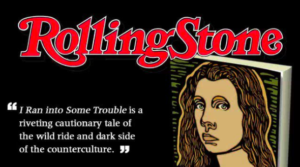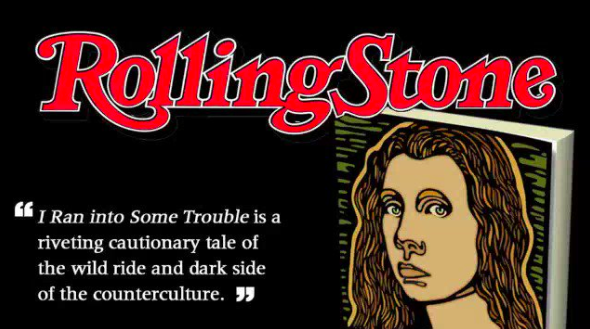 A lot of writers have interviewed me, or tried to interview me. Most of them bring their own ideas about who I am, or who they imagine I am. But Howard actually listens to what I say and really gets my voice and what I am all about. — Peggy Caserta, Author of I Ran Into Some Trouble
Who I am: I began my career as a traditional newspaper journalist, but over the years have adapted to changes in my profession, covering everything from religion to science and technology. Since 2012, I've focused primarily on independently published books, both as executive editor of Foreword Reviews and as multimedia manager at the Alliance of Independent Authors, where I host an author-interview podcast. I also write author features for Publishers Weekly, among other publications.
Voice: As a book editor, I specialize in memoir, history, business, and other nonfiction. My three decades in journalism has given me an ear for each author's unique voice. My journalism training has made me understand what a writer is trying to say and help them say it in as clear a way as possible. I've worked as a newsroom mentor and writing coach for years at newspapers and magazines.
Wisdom: Older authors, in particular, have enjoyed working with me as a book editor because I understand their wealth of experience and unique voices. I know how to help them tell the stories of their lives with maturity, wisdom, and wit. I work very closely with authors to make sure they are telling exactly the story they want to tell. I very much enjoy seeing their ideas and experience transform into a work ready for publication.
Why me? I know what publishers, book reviewers, and journalists look for when evaluating a book for publication, review, or to cover as news. Every story, whether it's about business, history, or your own memoir, is ultimately about people. I am able to help writers tell stories that connect with readers and take them with you on your journey.
---
Some Recent Books I've Edited

Fizz!: How to Succeed As An Independent Consultant
I Ran Into Some Trouble
Hacking Trump: or, How POTUS Sucker Punched America, Torpedoed Democracy & Left Us a Choice: Impeachment or Autocracy (A Writer Remembers)
What Future 2018: The Year's Best Writing on What's Next for People, Technology & the Planet
---
What I do
Developmental Editor: Come to me with your notes, your first draft, your second draft, your 80th draft, or just your idea, and let's work together to tell exactly the story you want, and need, to tell.
Copy Editor: You've done all the developmental work you're going to do and you're happy with the story. Now, you need to make sure everything is consistent, facts are checked out, chapters flow easily without any internal contradictions, and your book is free of grammatical and spelling errors.
Proofreader: It's already been through developmental edits, copy edits, but you want one more fresh set of eyes to look at your manuscript and make sure it's flawless.